---
St. Nicholas Party / Mikulasska Beside
December 3, 2017 at 3 pm
First Parish Church
349 Boston Post Rd
Weston, MA 02493
Please bring a wrapped present for your child with a clear name tag and have your child prepare a little song, poem, or music to perform to St. Nicholas.
This event is free of charge, but donations of juice, water, pastries, salty snacks, chocolates etc. will be appreciated.
Please be on time, Mikulas comes right after the start.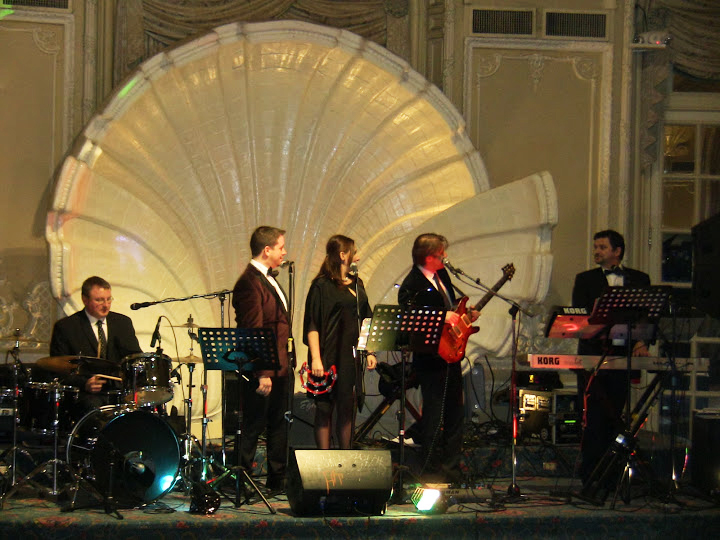 5th Czech and Slovak Gala Ball
January 13, 2018
6:00 pm
Fairmont Copley Plaza
138 St. James Avenue
Boston, MA 02116
Celebrating 100 years of the Czechoslovakia foundation and 25 years of the Czech and Slovak Republics' existence.
6pm-7:15pm Venetian Room:
Exhibits Tomas Garrique Masaryk, Milan Rastislav Stefanik,
Jan Antonin Bata, Moric August Benovsky
7:15pm-1am Oval Room:
Dinner, Dance to a Live Band Express "from New York"
Jakub Trasak, Moderator and Violinist, Czech Republic
Ester Wiesnerova, Singer, Slovakia
Jiri Nedoma, Piano, Czech Republic
Graduates of Berklee College of Music
TICKETS – Discounted Presale until December 13, 2017 – $175
TICKETS – Po 13. prosinci, 2017 – $200