---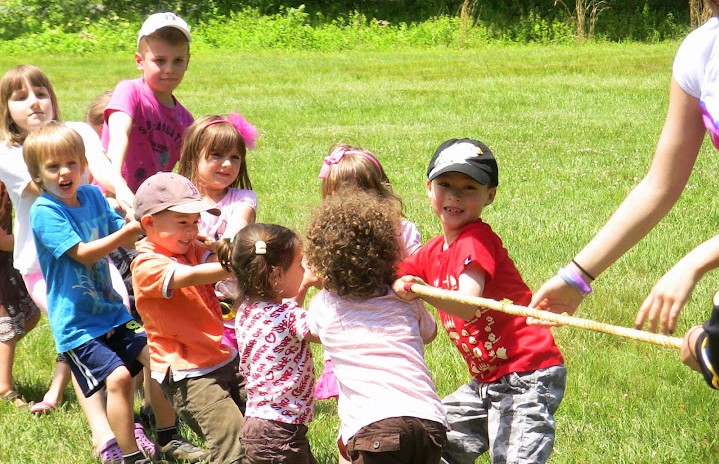 Join us at the annual Family Picnic filled with games for children, grilling, singing, laughter and more. Bring an instrument (if you play one), food for the grill and drinks (no alcohol allowed in the park) and good shoes (we may play soccer and volleyball).
This event is free of charge. There is a small parking fee at the entrance.
June 3, 2018
Hopkinton State Park
(Split Rock Group Area)
164 Cedar Street
Hopkinson, MA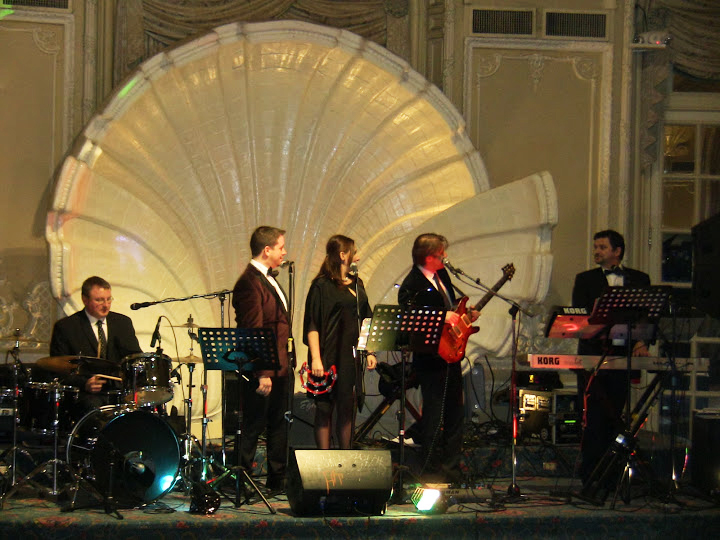 5th Czech and Slovak Gala Ball
January 13, 2018
6:00 pm
Fairmont Copley Plaza
138 St. James Avenue
Boston, MA 02116
Celebrating 100 years of the Czechoslovakia foundation and 25 years of the Czech and Slovak Republics' existence.
6pm-7:15pm Venetian Room:
Exhibits Tomas Garrique Masaryk, Milan Rastislav Stefanik,
Jan Antonin Bata, Moric August Benovsky
7:15pm-1am Oval Room:
Dinner, Dance to a Live Band Express "from New York"
Jakub Trasak, Moderator and Violinist, Czech Republic
Ester Wiesnerova, Singer, Slovakia
Jiri Nedoma, Piano, Czech Republic
Graduates of Berklee College of Music
TICKETS – After December 13, 2017 – $200